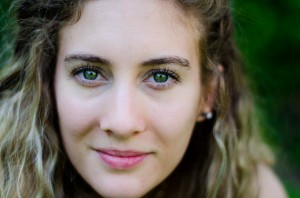 LACEY GRAYBEAL, M.S.
Grant Services Consultant
Education: Lacey earned her M.S. in Biology with a concentration in Neuroscience from George Mason University. She received her B.S. with a double major in Biology and Chemistry from Bridgewater College, graduating Magna Cum Laude.
Experience: Lacey has over six years of scientific research experience, with extensive work within the biomedical research field. Her experience spans a variety of skill sets including managing projects, writing technical reports and peer-reviewed manuscripts, and performing systematic literature reviews.